Powered by Jarrold
Make your contribution to a candle-lit labyrinth in the magnificent Cathedral Cloisters. All proceeds will go to Norwich Street Aid. £3/candle.
Powered by:

About Norwich Street Aid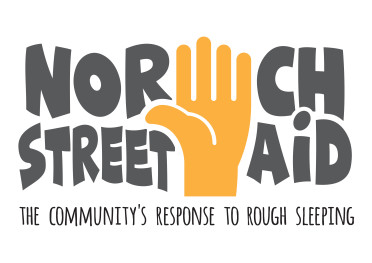 Norwich Street Aid launched in 2019 to be the community's response to rough sleeping in the city centre. Every donation will help towards transforming lives – from furnishing a new home to travelling to a job interview or providing funds to learn new skills.
For more details and to make a donation, go to: norfolkfoundation.com/norwich-streetaid